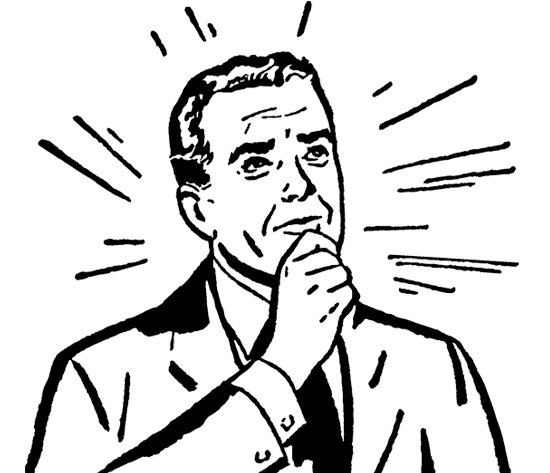 Preparation is half the battle and no stone is left unturned in our strategic, creative thinking as we seek to arrive at the best concept and approach for you and your business.
Web design is our bread and butter. Each web project we undertake ensures we create a 100% completely customised solution to cater to your business communication and needs.
​​​​​​​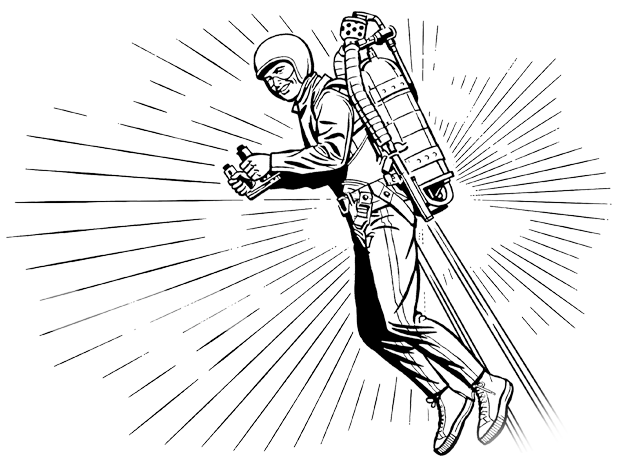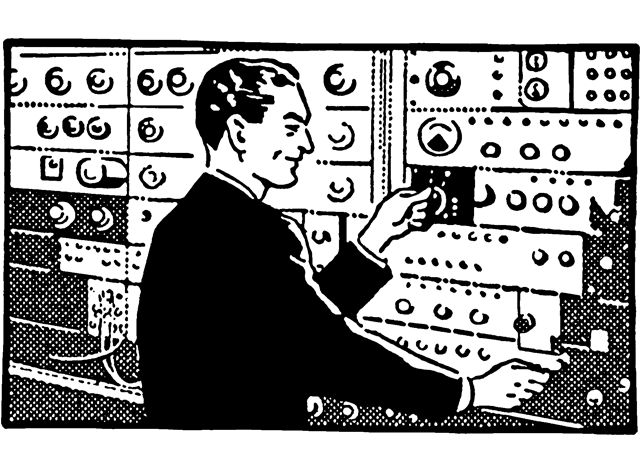 Your website needs to be memorable for your visitors no matter what device they are viewing it on. We deliver the highest standards that merge beautiful design with clean functional code.

We design identity systems that are scalable. Our Branding philosophy ensures your identity is reachable and accessible for customers and clients across multiple channels.
We have specialised photographers for your projects specific, individual needs. Utilising drone technology for landscape shots, or focusing on individual portraits, we can do it all.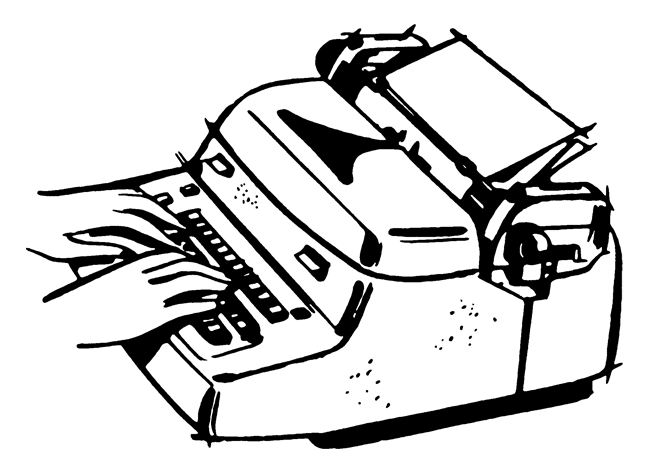 Our award-winning professional wordsmiths will provide custom copy that assists you and your business in effective communication with potential clients and customers.