MEN IN BLAZERS ONLINE STORE
Men in Blazers are an English duo who have their own show on the NBCSN TV channel in the US. The TV show focuses on the English Premiership with a weekly analysis and roundup of weekly Football games in the UK. Working with the English agency Open Management, we designed a website for their online store focusing on the sale of Football related paraphernalia and products. 
In addition, we also designed and illustrated T-shirts, hoodies and caps.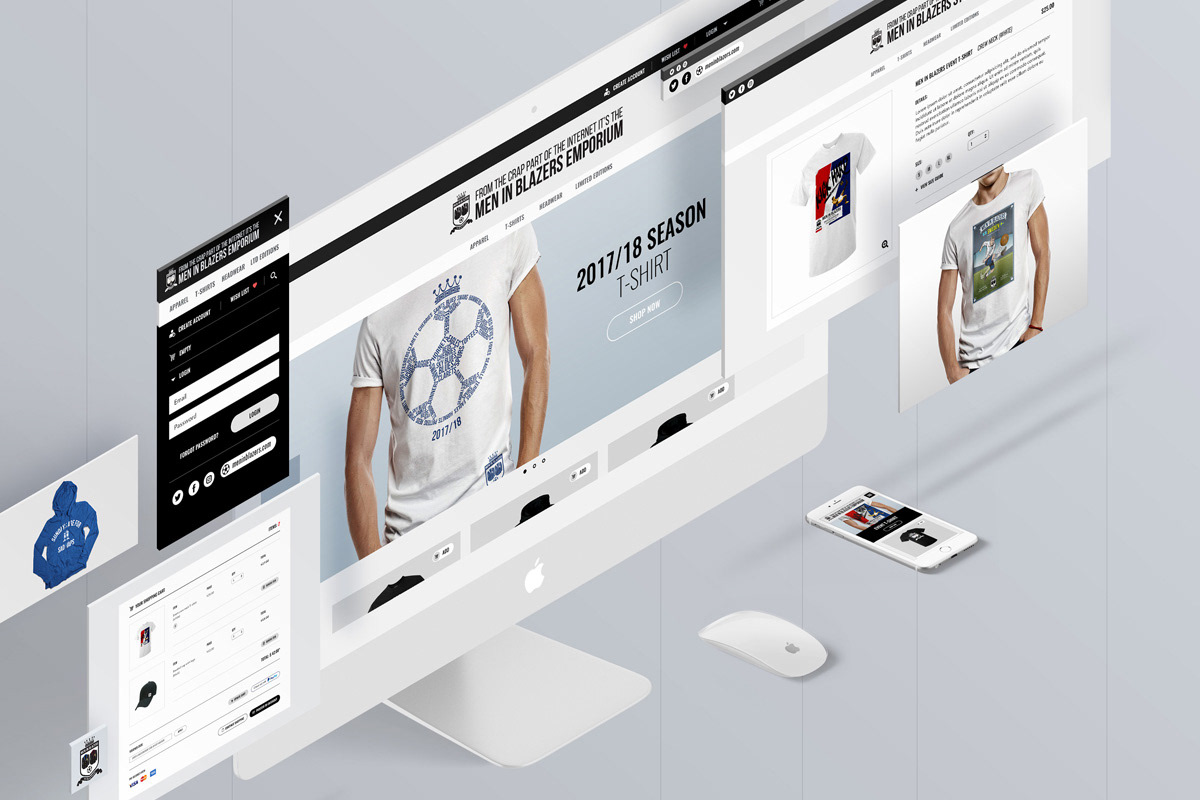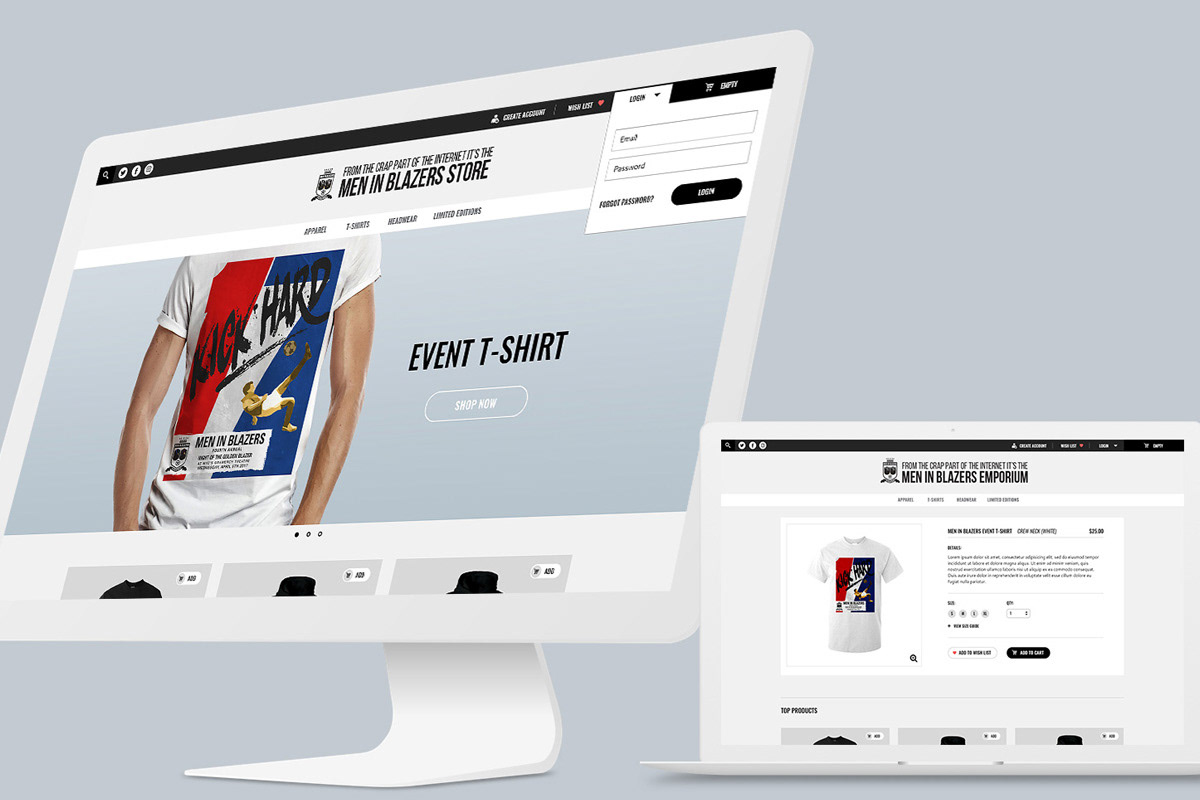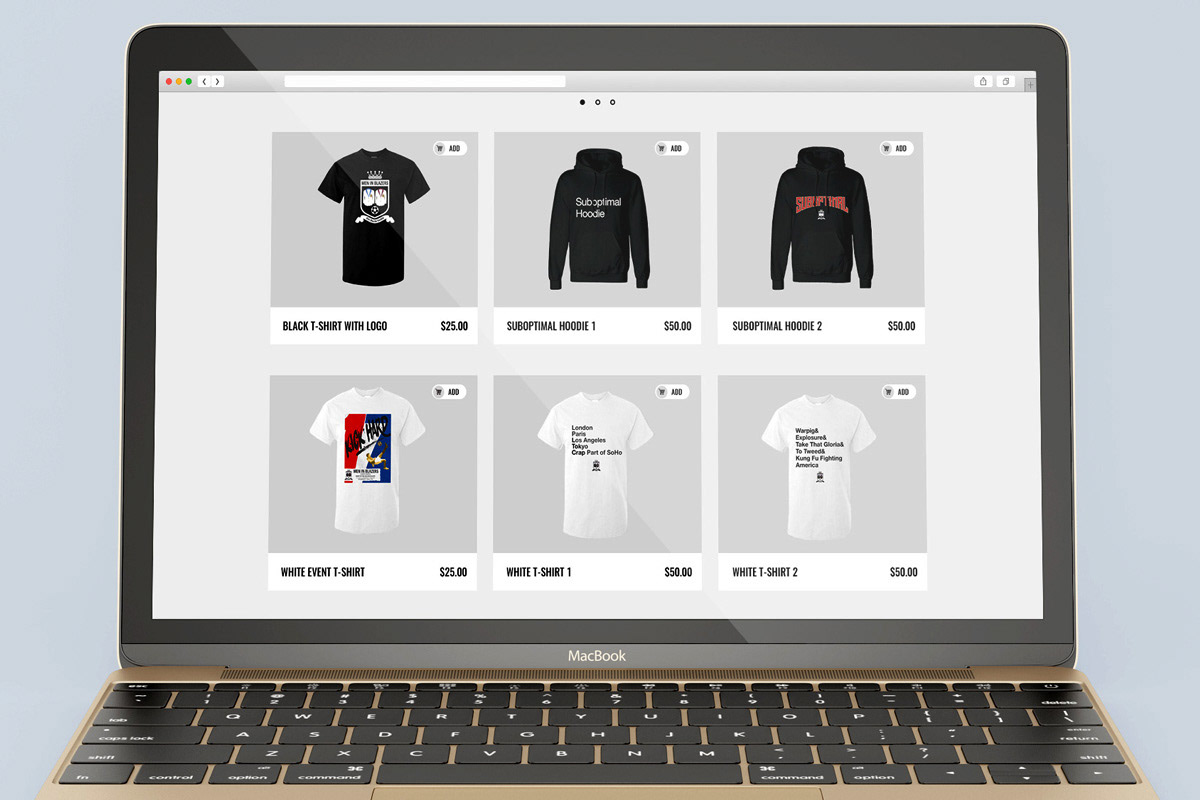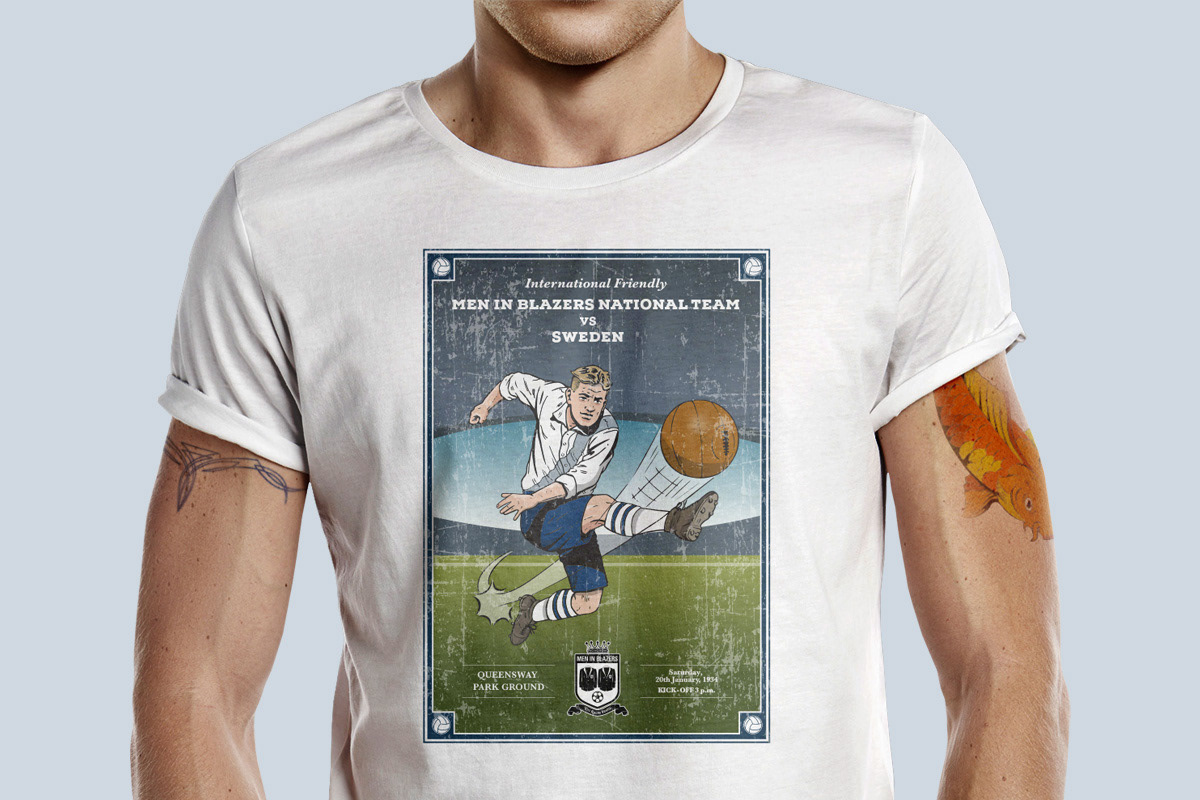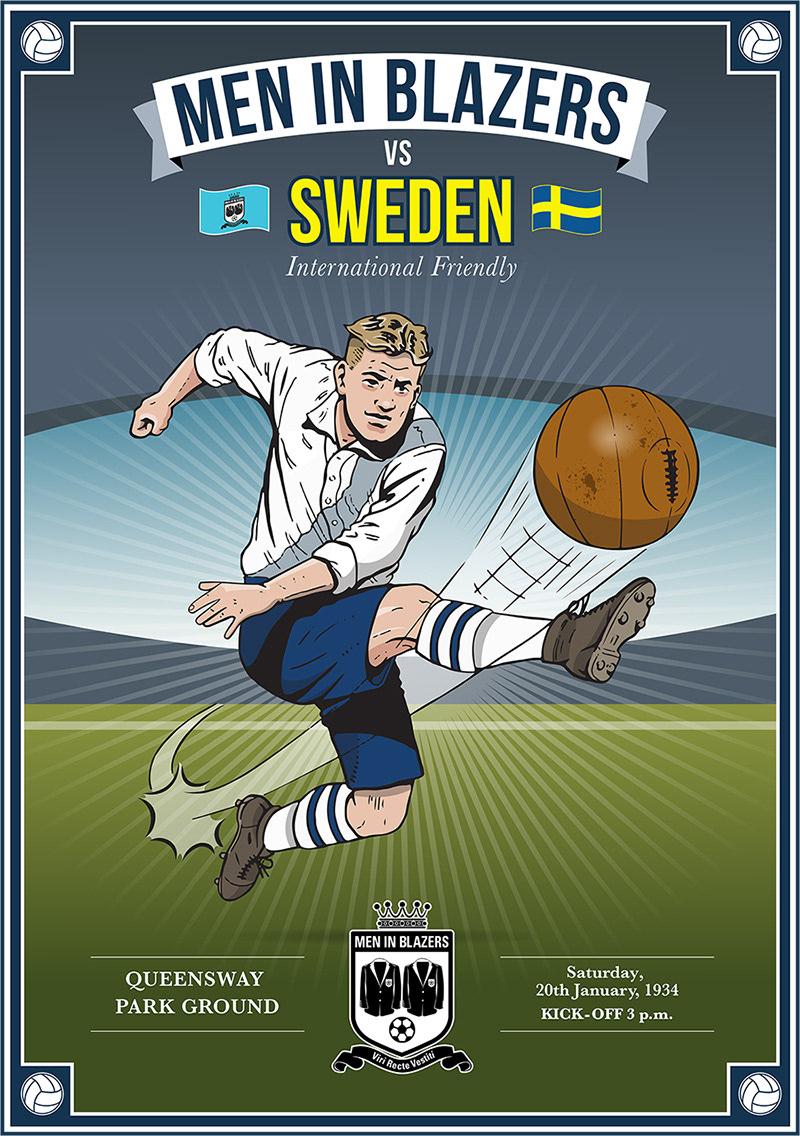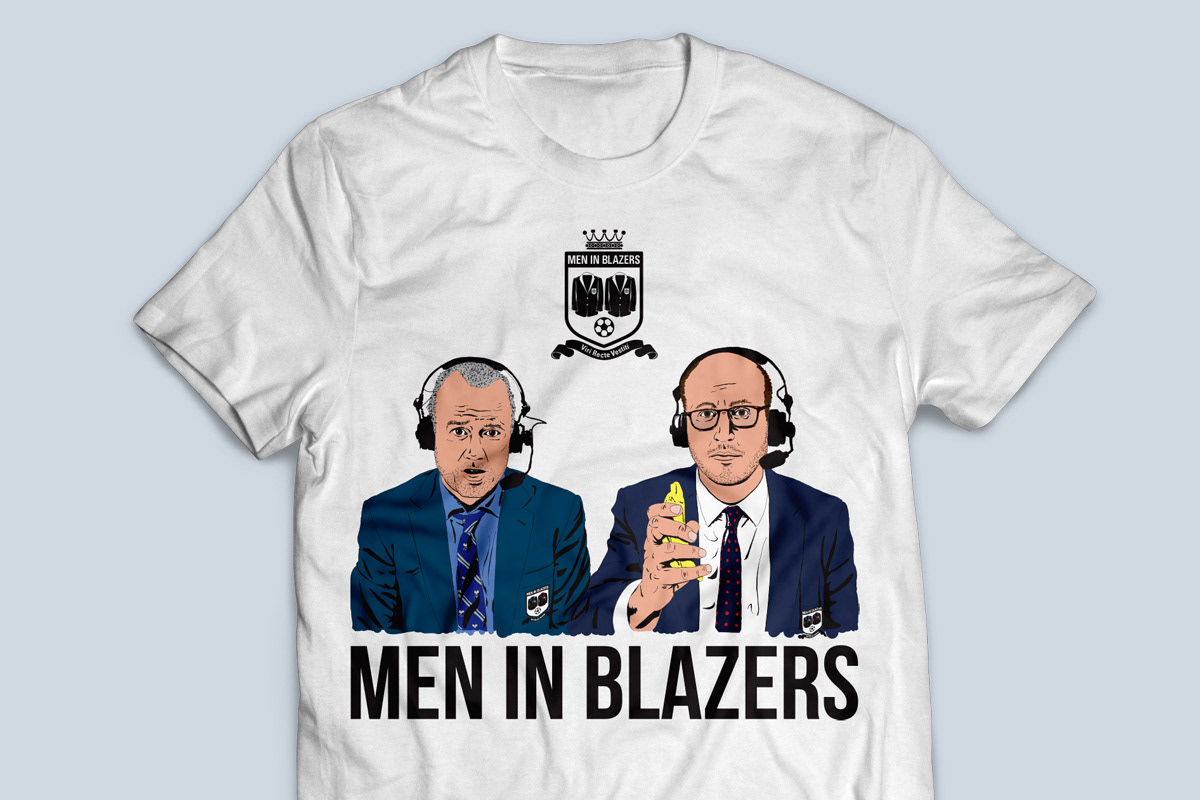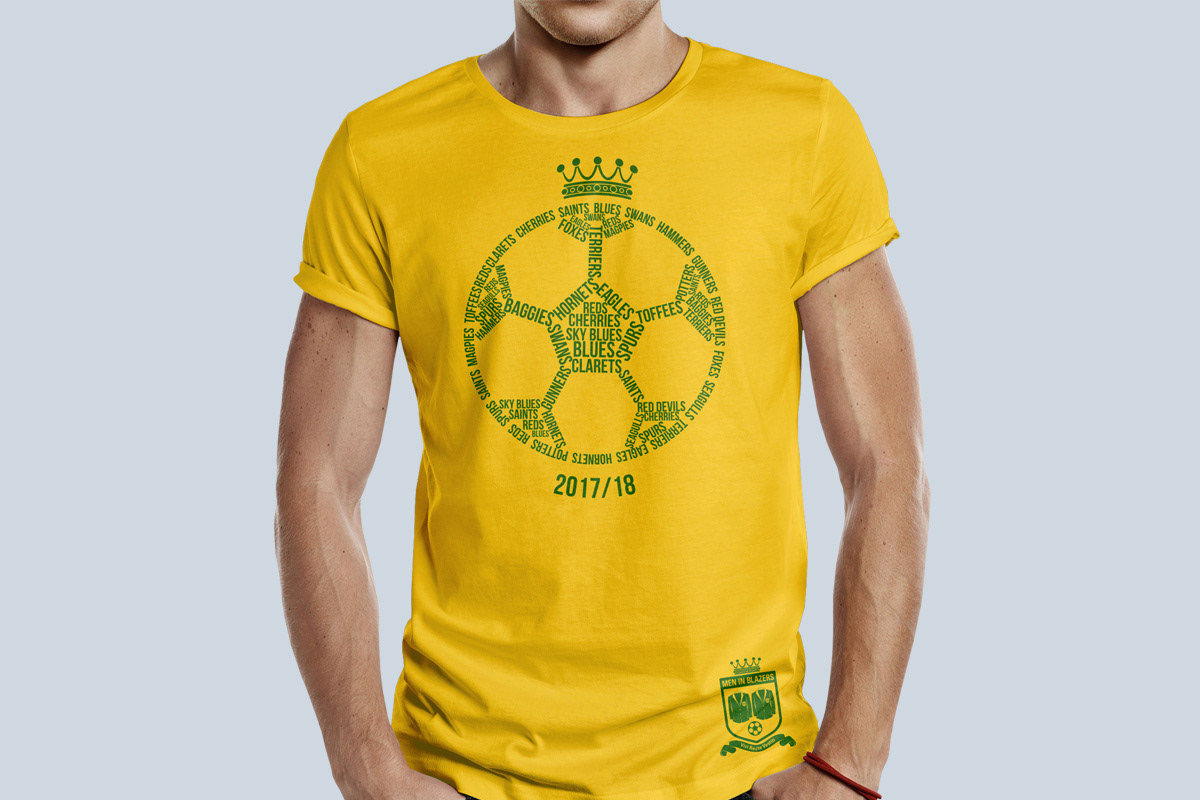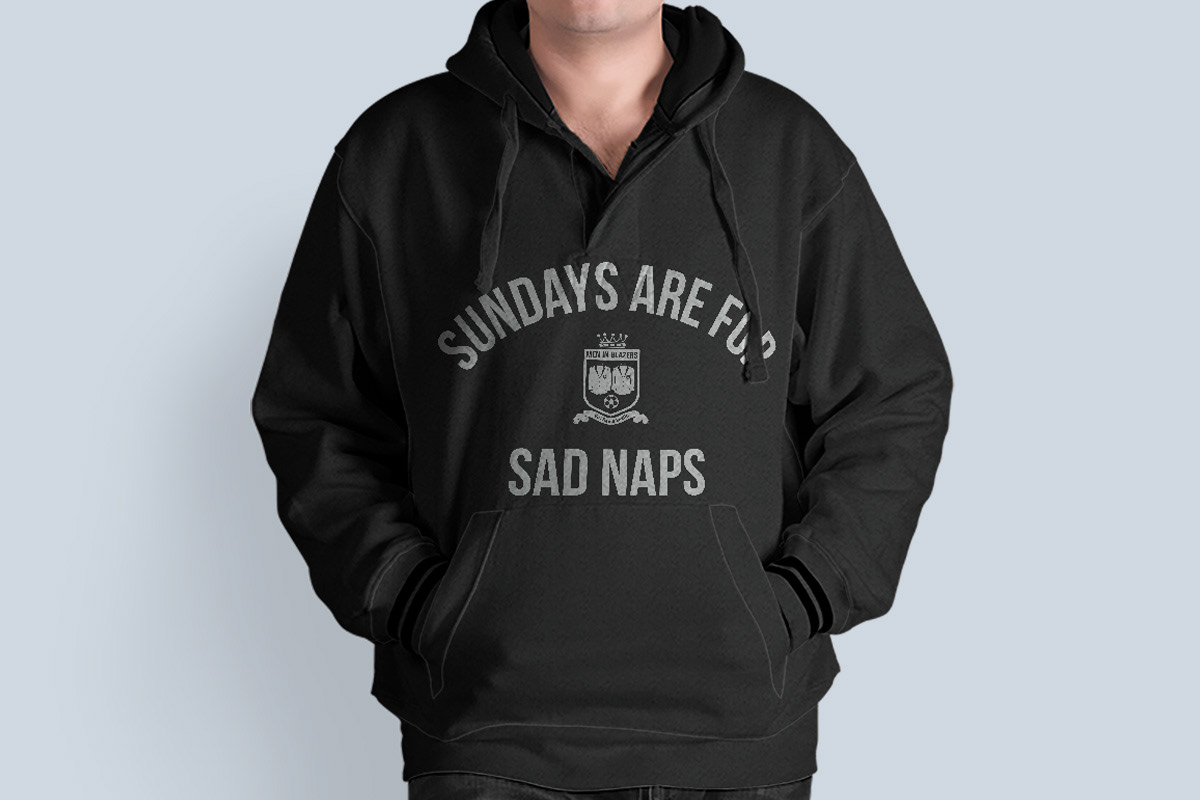 This website is currently offline.