An immersive, bespoke website for one of South Africa's largest alcohol distributors.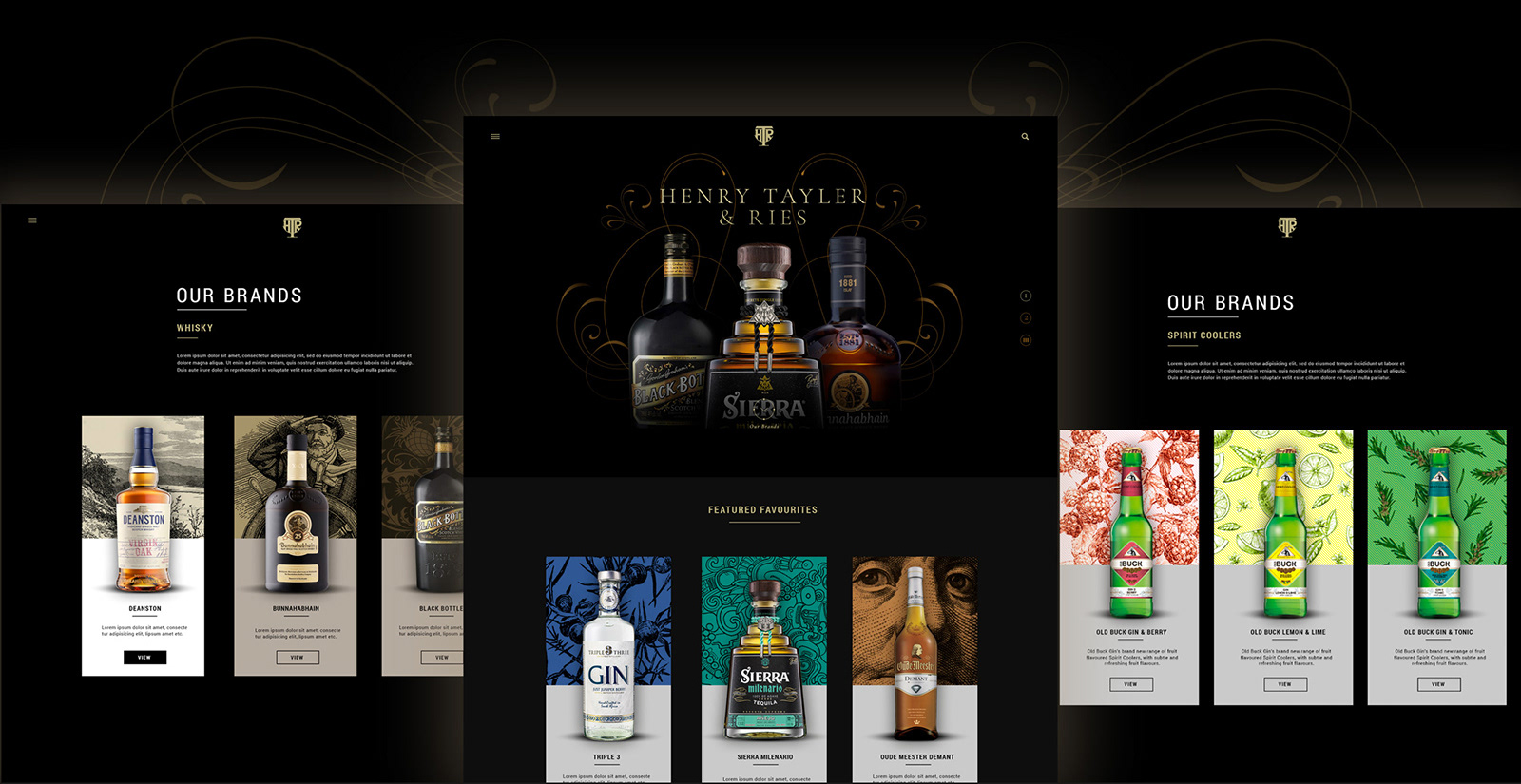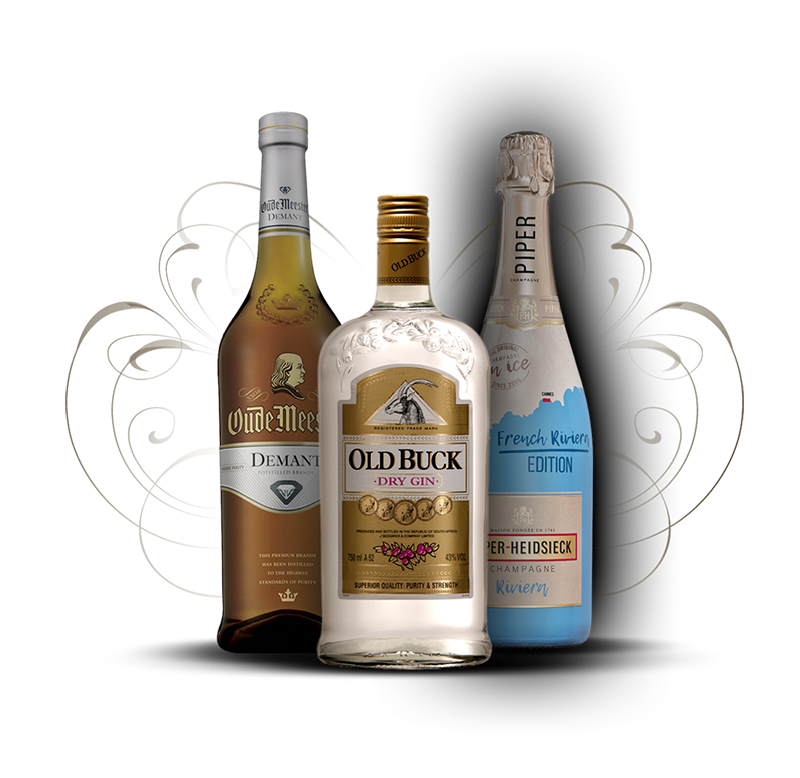 CREATIVE DATABASE INTEGRATION
We developed a database that integrated a combination of illustrated elements and immersive photography relating to each individual product in the form of visually rich cards.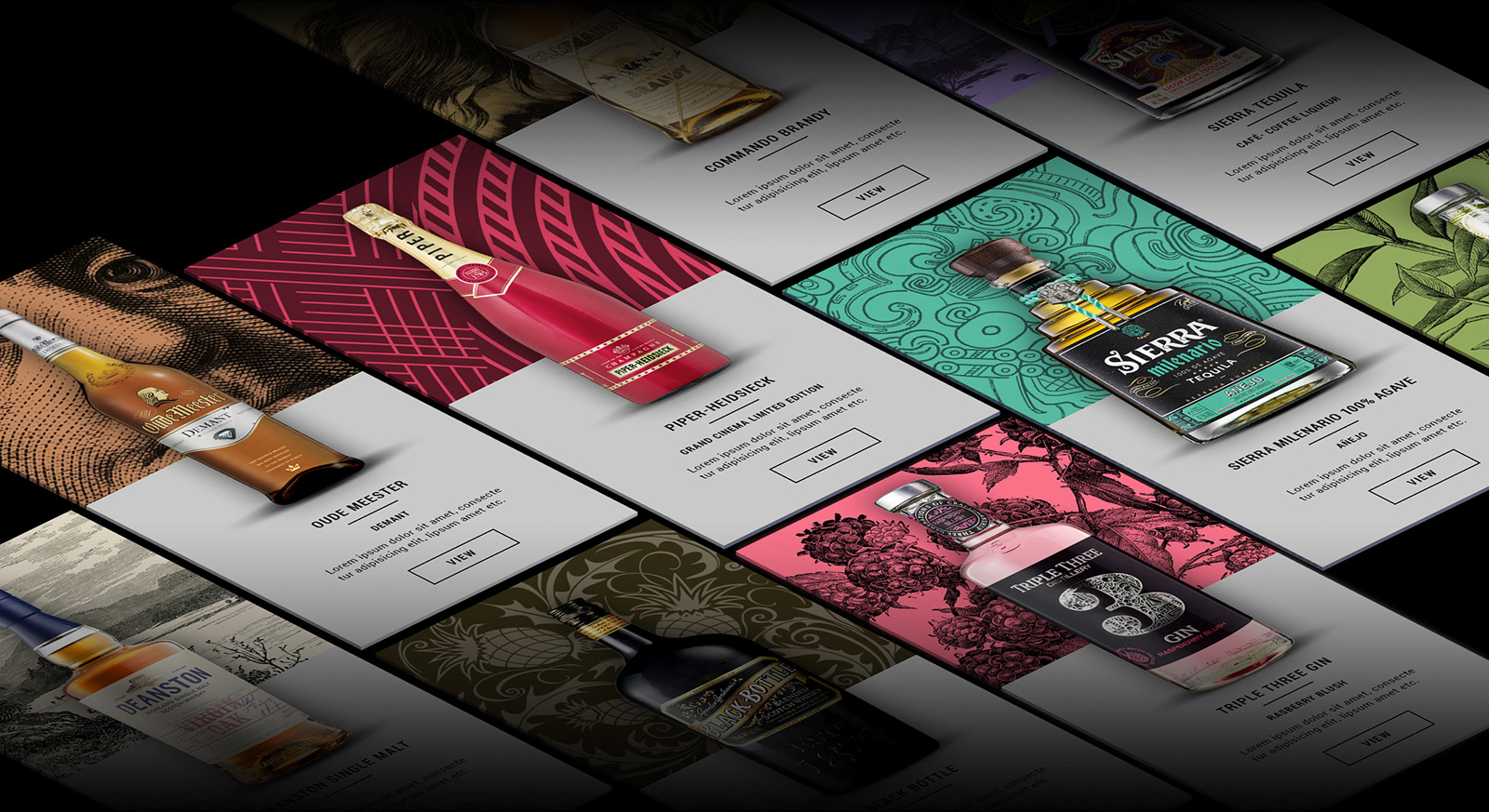 CUSTOM DESIGNS FOR EACH PRODUCT
We placed large emphasis on the display of each product page to ensure each product released by HTR had it's own branded look and feel while comfortably sitting within the website's globally branded ecosystem. In addition, each product was paired with 3 different cocktails which can be viewed and shared along with a detailed method and recipe.
One of the strengths of the HTR website is it's speed and scalability. The site was designed and developed with a strong focus on product awareness throughout the site at any time and on any device