A Collection of Film & TV inspired illustrations.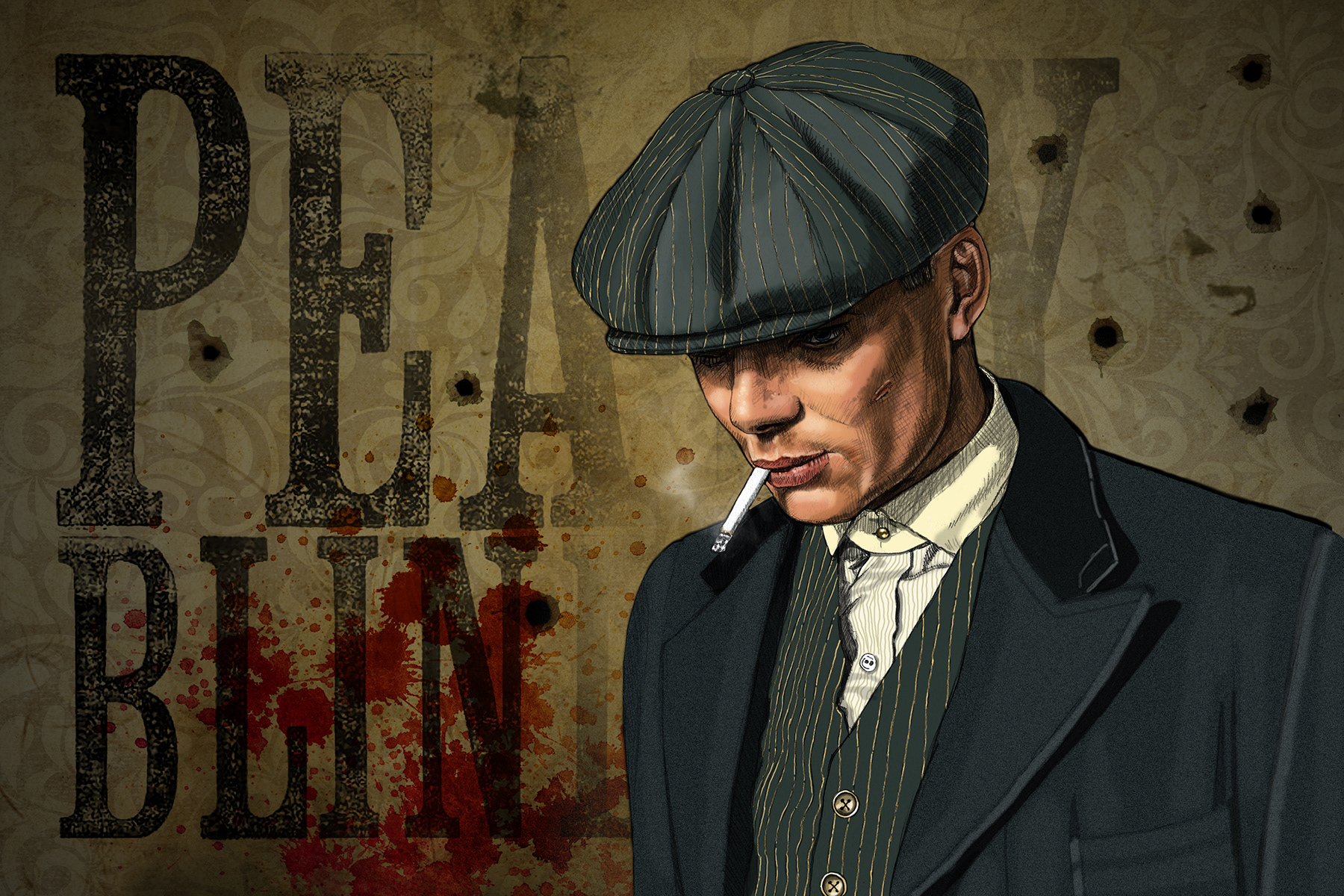 We're big fans of the TV show, so this is a homage to the lead character Thomas Shelby.
One of the greatest series of the last decade, a homage to the advertising legends of Maddison avenue.
For us it still remains the best TV series of the last 20 years.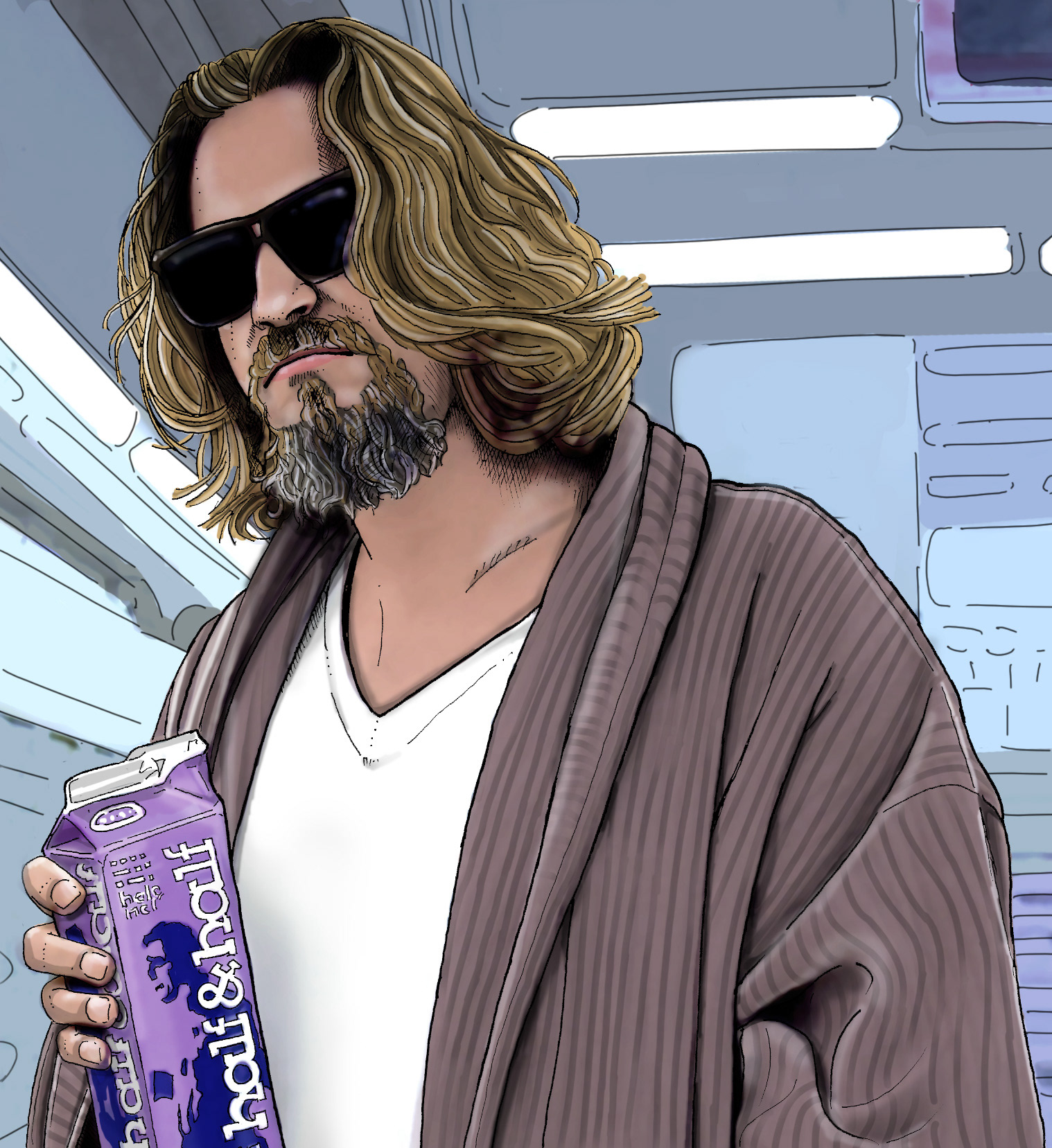 A homage to our favourite Coen brothers movie.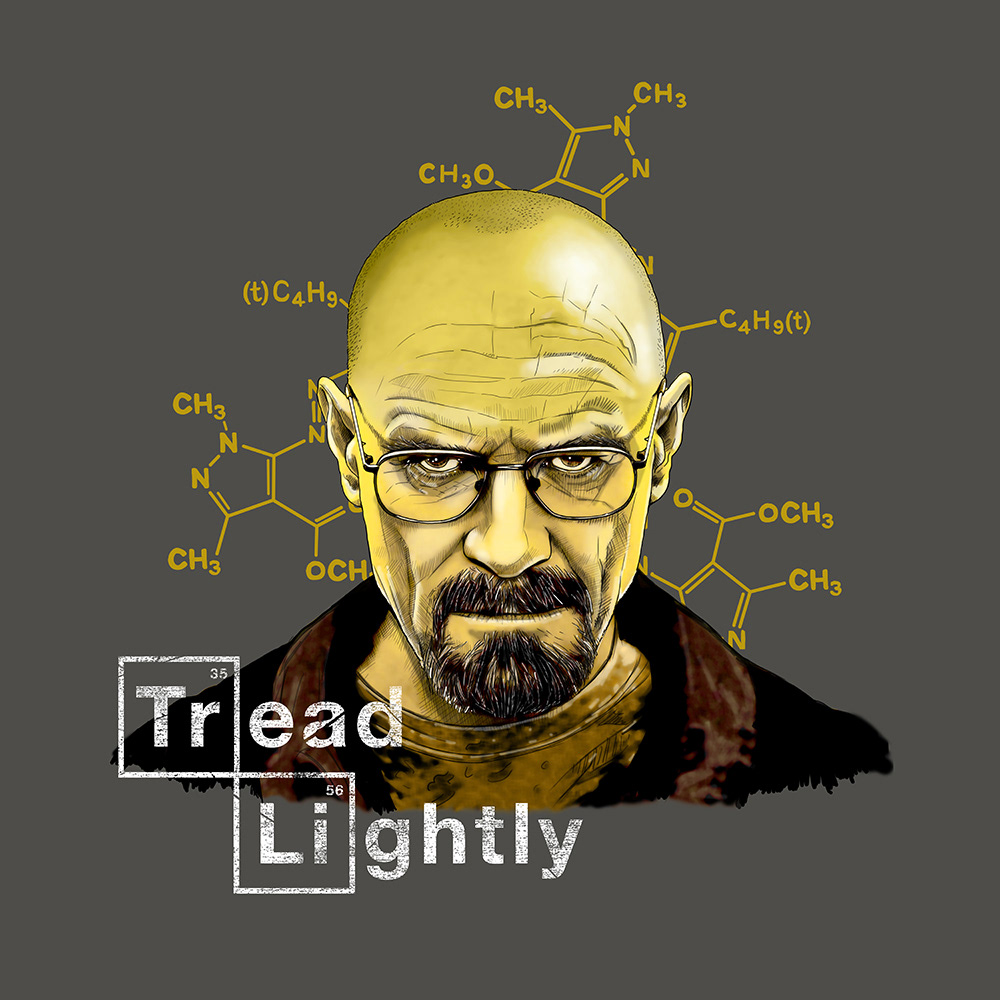 Illustration for a range of t-shirts for Cohort Streetwear.