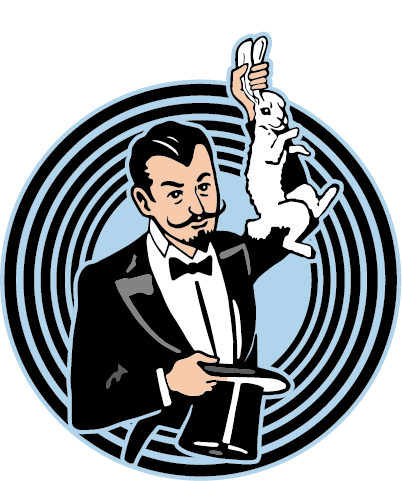 If you would like to work with us or even chat over a coffee (we love coffee) - please drop us a line, we'd love to hear from you and see how we can assist you and your business, (or even pull a rabbit out of a hat for you if you need it).
We're consistently quick about dealing with enquiries and will get back to you with a reply within 24 hours.
Thank you for contacting us! We'll respond to your query as soon as possible. Have a great day!
_______________________________________________________________________________________
____________________________
5 Silverlea Rd, Wynberg, 7800, 
Cape Town, South Africa
___________________________
_
_______________________________________________________________________________________