We are a purpose-driven studio that produces beautifully bold, enduring websites and creative communication. As a multidisciplinary team we are on a permanent mission to create a better ecosystem driven by design technology and tools that empower your business and help to grow your brand.
We aim to understand your business as well as you do, with a shared vision, and a clear roadmap with an eye on a successful future.​​​​​​​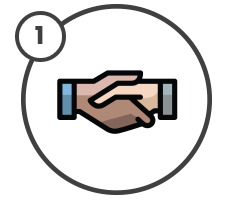 We engage with potential clients early and thoroughly. We will ascertain exactly what it is that your brand needs and help realise its full potential by providing the digital platform required to communicate and engage directly with people.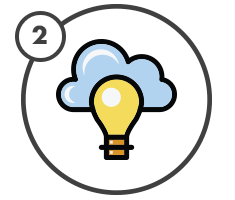 Once we have a thorough background and understanding of you require, we get to work on the fun part. No stone is left unturned in the creative brainstorming as we seek to arrive at the best concept and approach that will help deliver the results you seek.

​​​​​​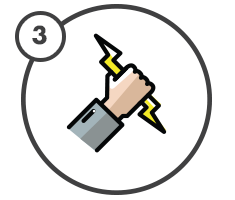 We then set about translating the conceptual plan into a tangible, creative visual language. This is a multi phased process that involves close collaboration with you and your brand, it's the really exciting part of the project when the ideas become tangible.​​​​​​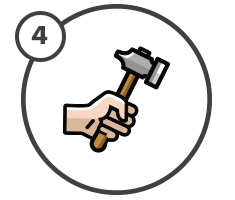 For any vision or idea to really work and engage, it requires constant finessing and solidifying. A rigorous process of sourced user testing and user input, results in all creative work and conceptual thinking being finalised prior to the development phase.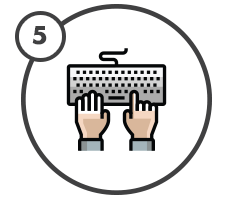 The part of the digital process where everything comes together. Our developers can make magic for you by bringing your original requirement and overall vision to life as platform for your brand to thrive.
This is the most intensive part of the process when it comes to testing. Prior to final deployment, everything is tested across multiple devices and platforms, ensuring an optimal user experience before final launch.
​​​​​​